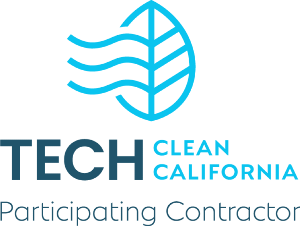 Heat Pump Water Heater Initiative
We're thrilled to announce that Providence Water Heaters is now part of California's brand-new initiative for heat pump water heaters, TECH Clean California! We understand that upgrading your home's water heating system can be a significant investment, and that's why we're excited to offer you a fantastic opportunity to save big. With our participation in this initiative, you can enjoy a $3,100 rebate when you choose to install a heat pump water heater in your home. Not only will you enjoy all the benefits of an energy-efficient water heating system, but you'll also put some extra cash back in your pocket. It's a win-win for your comfort and your finances!
The TECH Clean California initiative is funded by California gas corporation ratepayers
under the auspices of the California Public Utilities Commission.
TECH Clean California Goals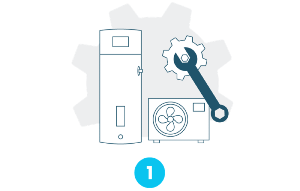 Offer accessible heat pump installation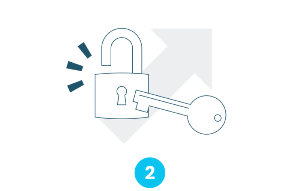 Demonstrate scalable solutions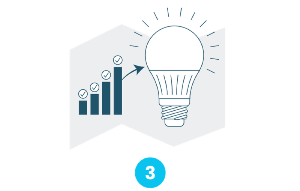 Provide public data, analyses, and case studies